Be sure of the quality services we provide.
With 20 active branches and with more than 300 experienced personnels, it is ready to serve you in the fields of skin and hair, beauty, slimming and dentistry. Our consultants are ready to provide you with free advice. Even after receiving beauty services from Mehrzad Clinic, we will be with you with post-operative care.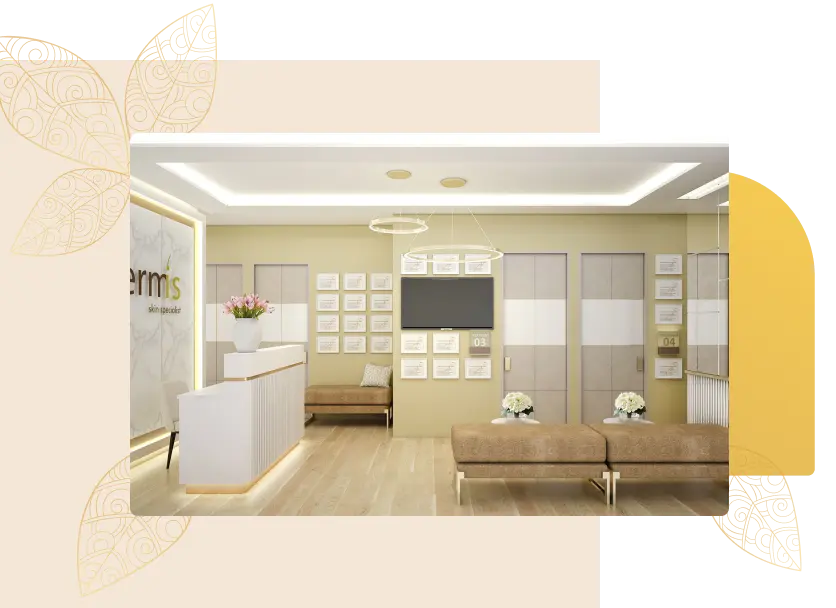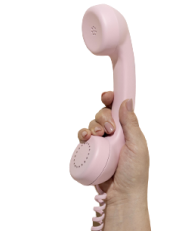 Before starting to receive services, take advantage of the free consultation of our experienced consultants. Even after receiving the services, we will be with you and provide post-operative care.
Follow the latest and hottest beauty news with us